Do more
of what
matters.
We have the power to make a difference.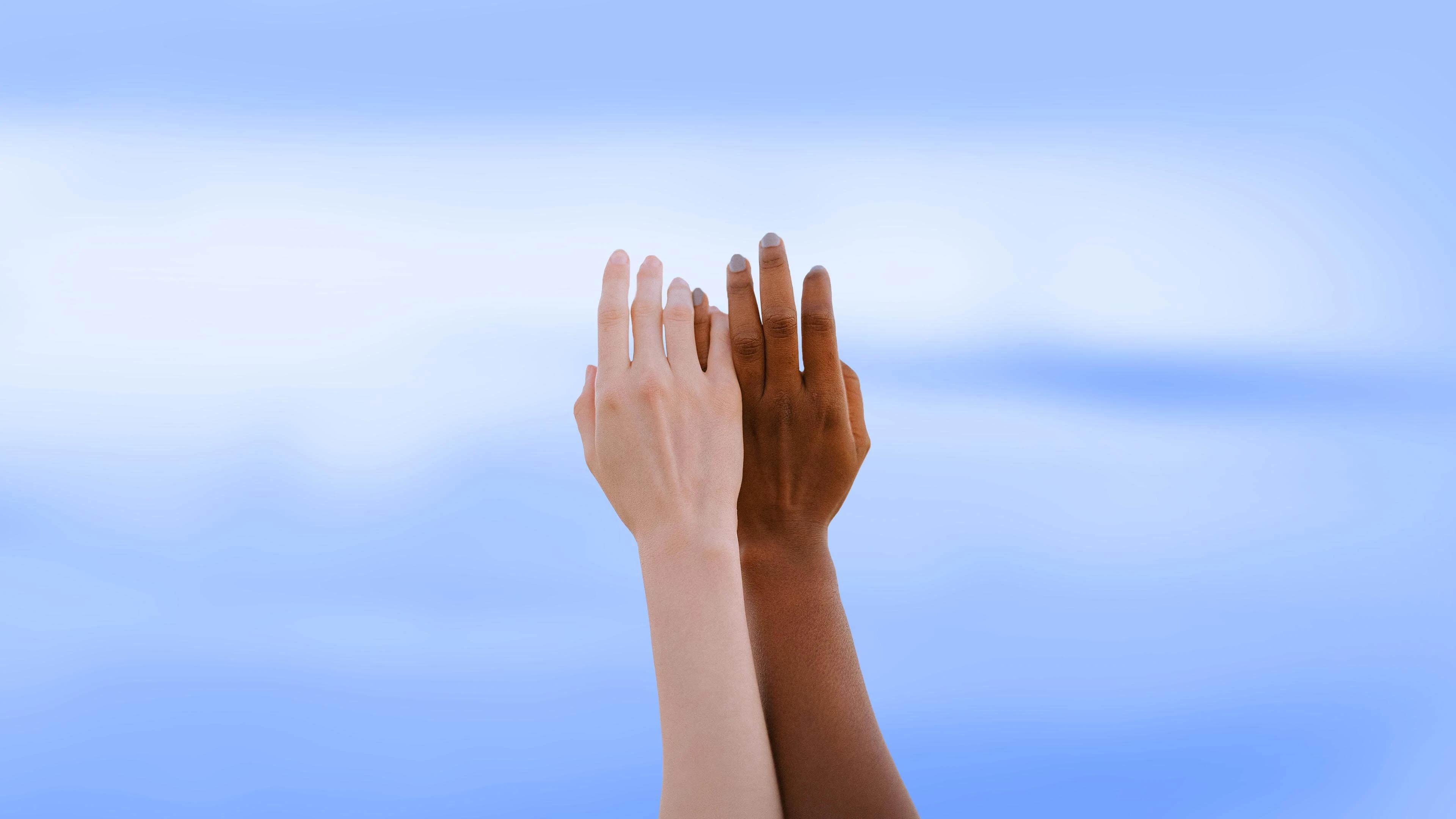 About us
Meliore Foundation is a leading organisation for philanthropy focused on funding global strategic communications. Constituted in Belgium and operating globally, Meliore is both an operating and a grant making foundation.
Matter of fact
Our aim is simple. We want to help create real and lasting change in the world. We work with global philanthropic funding partners to support programmes which educate and encourage fact-based discourse at community, societal, commercial and policy-making levels.
Across our global communities, serious challenges abound. Yet every threat is also an opportunity to create a brighter future. With innovation, connection and insight, we break down barriers and prove that positive outcomes can be achieved, differently and better.
Meliore Foundation strives to empower our people, instil trust with our partners, and deliver impactful strategic communications. We're here to debunk misinformation and set the record straight as we inform the public and bring people together for the greater good.
What we do
The Meliore Foundation is the project host for various programmes including:
GSCC
The Global Strategic Communications Council (GSCC) is an international, collaborative network of communications professionals in the field of climate and energy which aims to inform and strengthen media debate and public discourse.
FISC
Field Intelligence on Strategic Communications (FISC) provides insights on strategic communications gaps and needs in climate and energy fields, to help tailor investments and maximise efficiency and impact.
Strategic Perspectives
Informed by national context, Strategic Perspectives is a pan-European think tank, created to promote effective climate action as the solution to a multitude of interconnected crises facing the EU.
Our team
The Meliore Foundation's leadership team and Governing Board is populated by a dynamic group of individuals, each experienced in their respective fields.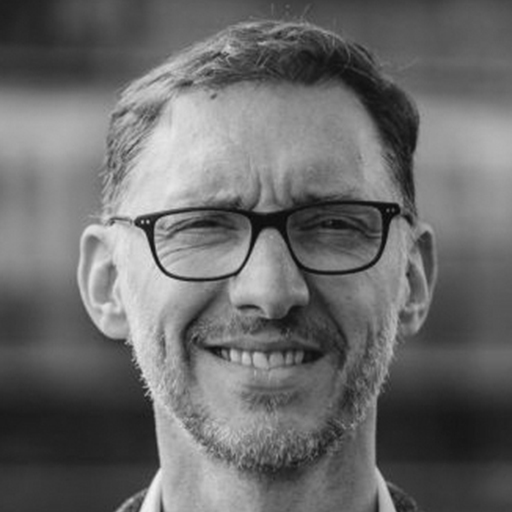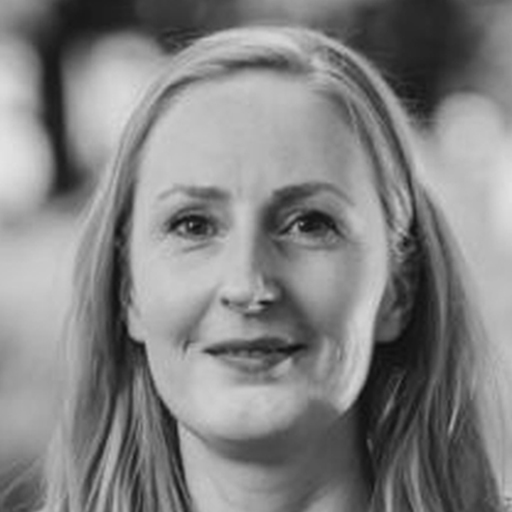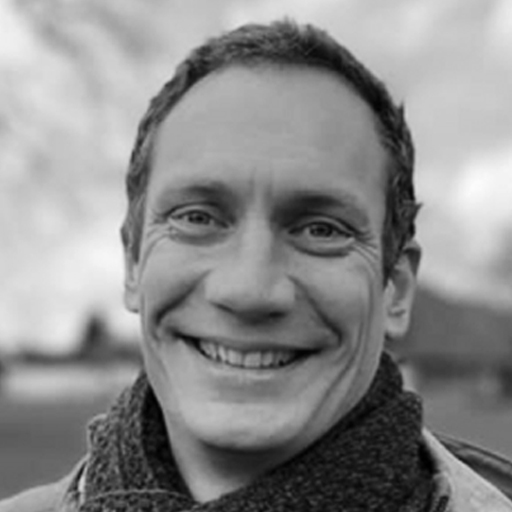 Tim Nuthall
EXECUTIVE MANAGER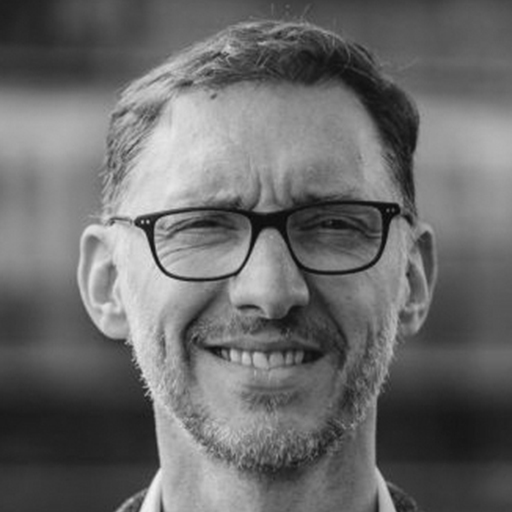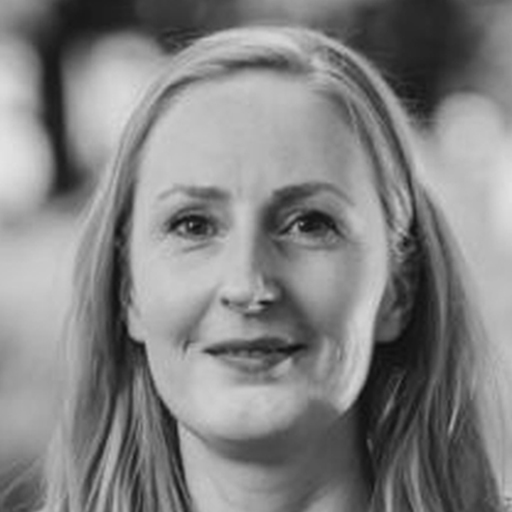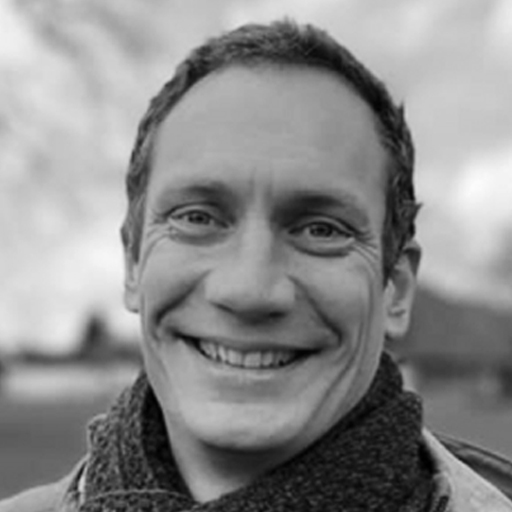 Tim Nuthall
EXECUTIVE MANAGER
Contact us
Would you like to get in touch or have a question for us?
Please use the contact form below.


We regret that we are unable to accept unsolicited funding requests.