Our work
More sustainable and ethical solutions.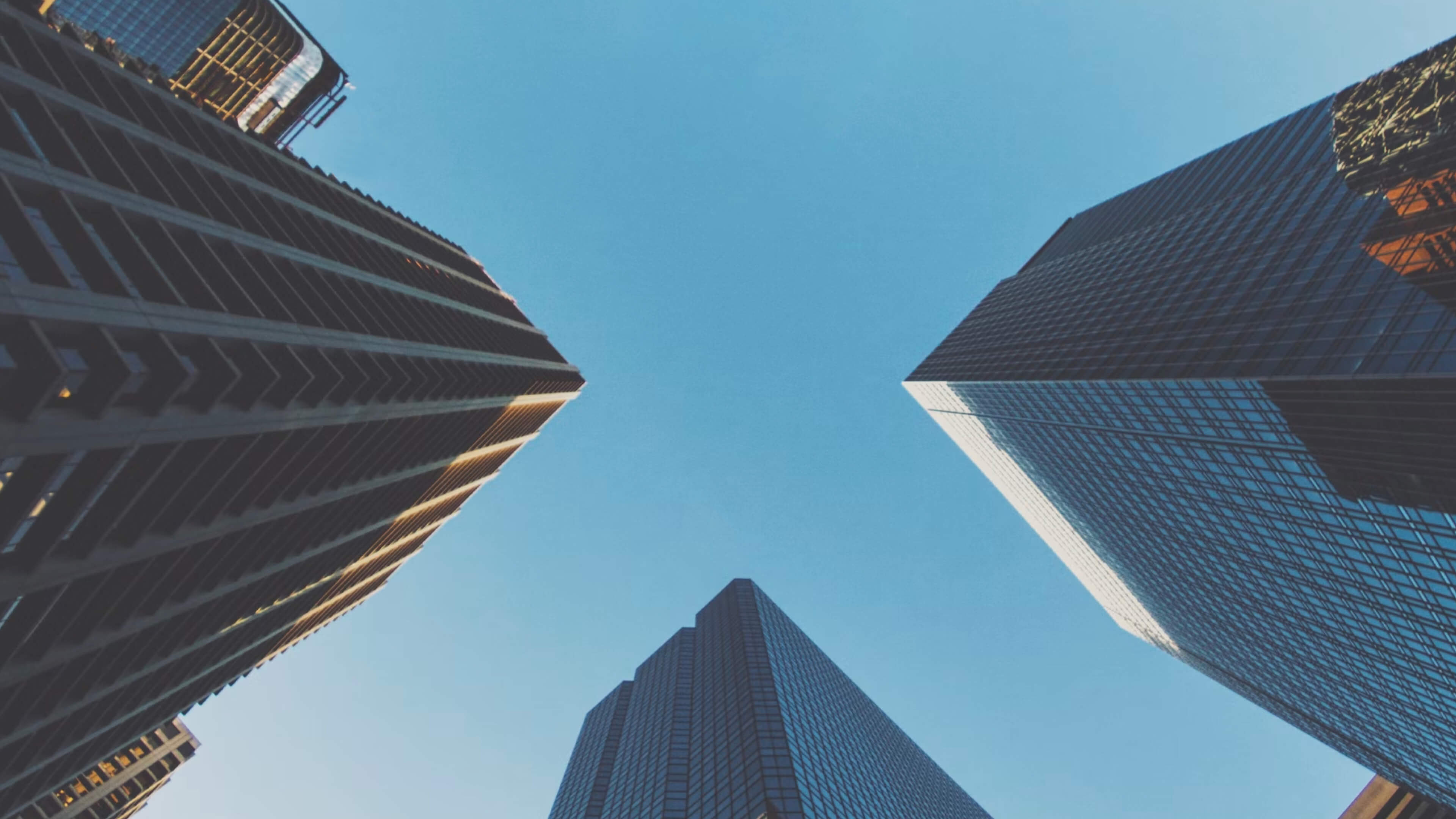 Innovation, connection ⁠& insight
At Meliore Foundation, we work with our partners around the world to support programmes focused on informing fact-based debate and decision-making at community and policy-making levels.  A vital part of the global philanthropic network, Meliore Foundation provides grant recipients with the funding, freedom and creativity needed to achieve maximum impact in their fields of expertise and influence.
Our vision
Our vision is for a world where facts, science and the objective truth help guide the public debate. Meliore Foundation endeavours to put just, inclusive and equitable solutions to global issues at the core of the world's political, social, environmental and economic discourse. To help achieve this vision, Meliore Foundation provides operational support and regranting funding for aligned programmes engaged in strategic communications and campaigns.
What we do
The Meliore Foundation is the project host for various programmes including:
GSCC
The Global Strategic Communications Council (GSCC) is an international, collaborative network of communications professionals in the field of climate and energy which aims to inform and strengthen media debate and public discourse.
FISC
Field Intelligence on Strategic Communications (FISC) provides insights on strategic communications gaps and needs in climate and energy fields, to help tailor investments and maximise efficiency and impact.
Strategic Perspectives
Informed by national context, Strategic Perspectives is a pan-European think tank, created to promote effective climate action as the solution to a multitude of interconnected crises facing the EU.
Contact us
Would you like to get in touch or have a question for us?
Please use the contact form below.


We regret that we are unable to accept unsolicited funding requests.